Next Event: 3 August 2021
rally in front of EU Commission in brussels In the Memory of Martyrs of 1988 Massacre
Rally to urge EU to investigate Ebrahim Raisi for crime against humanity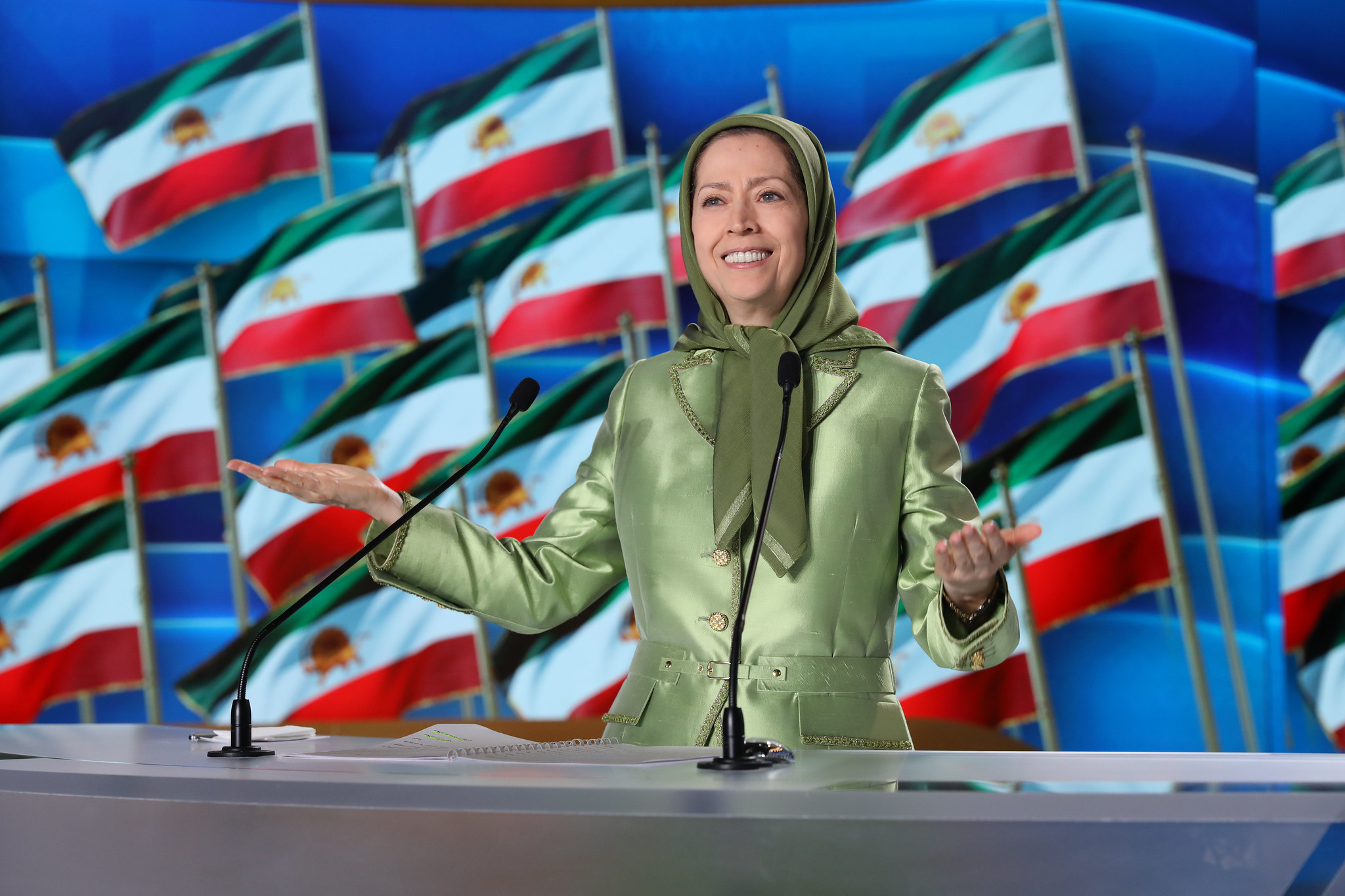 52 members of Parliament, Senators and Belgian mayors from most of the political parties (CD&V, N-va, Vooruit, Open vld, MR, PS, DéFi, cdH, Ecolo), ask the Belgian government, and the EU as well as the community international support for the Iranian people in their fight for freedom. While declaring that the 10-point plan of the President-elect of the NCRI, Ms. Maryam Rajavi, deserves the support of the international community. In view of the explosive situation in Iranian society, the fact that we are currently witnessing the nuclear negotiation, which is taking place simultaneously with the "world summit for a free Iran 2021", this support initiative is both timely and important.
Belgian delegation to this event involves representatives from various political parties who sent their message of support to the conference in support of maryam rajavi's 10-point plan for a free, democratic and secular iran.
Iran Nuclear Deal: The EU and US are betting on a dead horse
Despite the US and the EU goodwill on the JCPOA, the Iranian regime rejects any talks and negotiations. Mullahs repeatedly express that there will not be any negotiation about JCPOA until the US lifts all sanctions. Surprisingly, the Iranian regime and its supporters never mention that Iran is not acting under NPT anymore. Besides, the country has practically breached all its commitments under JCPOA which makes it meaningless for the US to remove any sanctions in the present situation, writes Ali Bagheri.
Belgium supports Antwerp verdict towards the Iranian diplomat terrorist, Asadullah asadi
Today 4 people were convicted to heavy prison sentences for terrorism. Grateful for the work of our security and intelligence services. The court acted independently in reaching its verdict.
"Belgium is performing well in the fight against terrorism. #teamjustice"
Vincent Van Quickenborne – Minister of Justice  
Belgium Condemns execution of Navid afkari in Iran
Belgium condemns the execution of Navid Afkari in Iran on September 12, 2020. Belgium and the European Union are under all circumstances strong and unequivocal opponents of the death penalty. Belgium continues to engage for worldwide abolition of the #DeathPenalty.
Philippe Goffin – Belgian Minister of Foreign Affairs and of Defence
Iranian Community in Belgium
Supporters of the National Council of Resistance of Iran in Belgium